Buying the right gift for your friends can be a troubling issue as it requires a lot of attention and knowledge about the person for whom you want to buy the gift. If your friend is an art enthusiast, it becomes even tough as work of art isn't something that you can casually buy. You will have to make sure that the artwork will be liked by them and will fall under the category that they are interested in.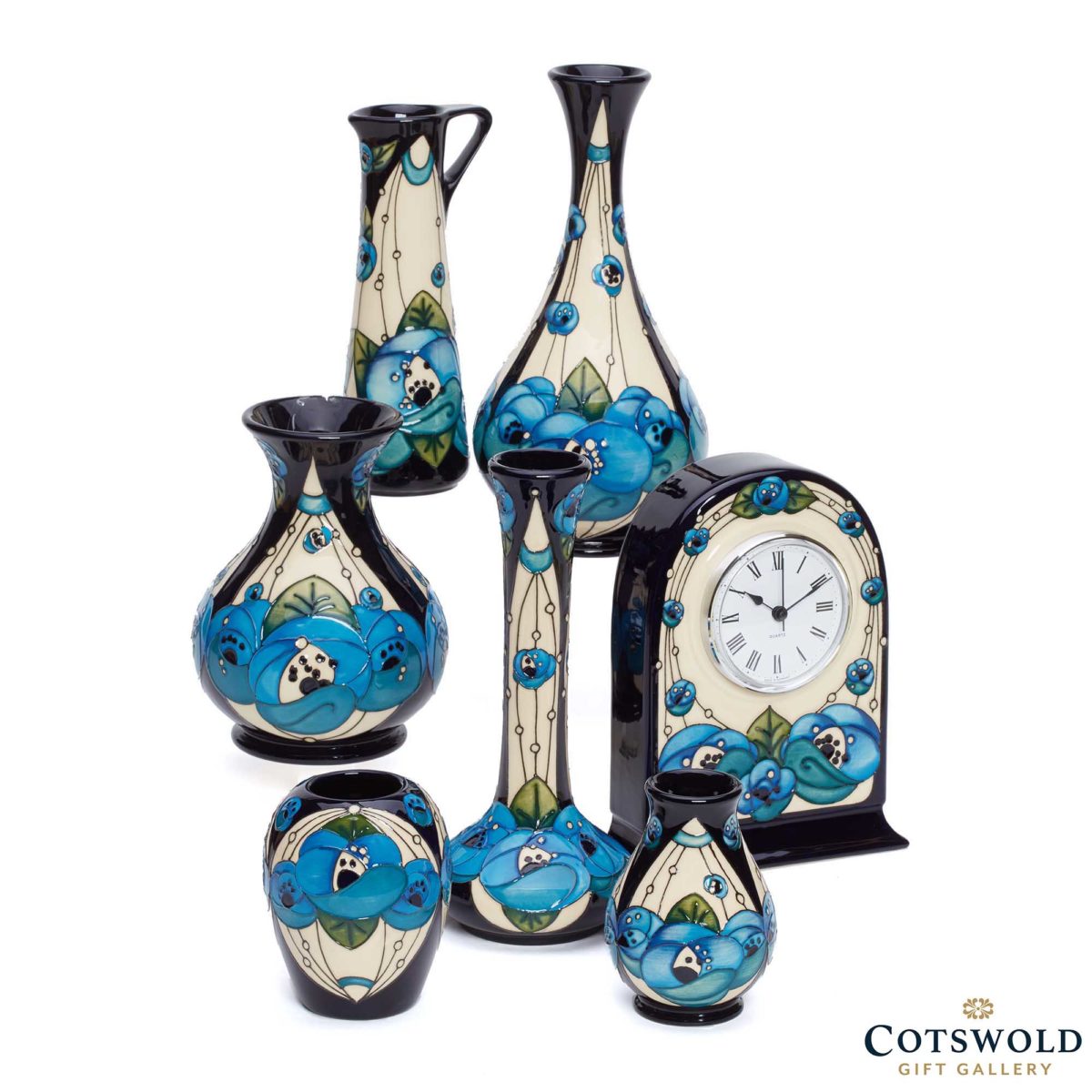 The following are some gift ideas that might help you to find the right gift for them.
Pottery : Vases, bowls and other decorative items made from ceramic, clay etc. are among the most popular gift items for art enthusiasts. Companies like Moorcroft make stunning vases from ceramic that are decorated with different shades of colors and textures. It can be a perfect gift for wedding anniversaries, birthdays etc.
Paintings : People think that buying a painting will be expensive, which is untrue. While a lot of paintings are sold for billions of dollars, a lot of paintings are just available for nominal costs. You can visit the local stores to get your hands on affordable yet world class painting.
Glass pens and art kits : One of the best gifts are those that can be useful for the person, hence glass pens and art kits are among the most sought after gifts that you can give them. You can usually buy these things from your local stationery shops or you can also visit ecommerce websites for the same.